Happy Hour!
Weekdays // 4-6pm
$2 off John Russell Brewing Beers on Tap & $3 off Appetizers
Tap House | Harbor House | Public House
Baked to Perfection.
[ Wood-Fired Brick Oven Fresh Dough Pizza ]
3
It's Time to get Happy!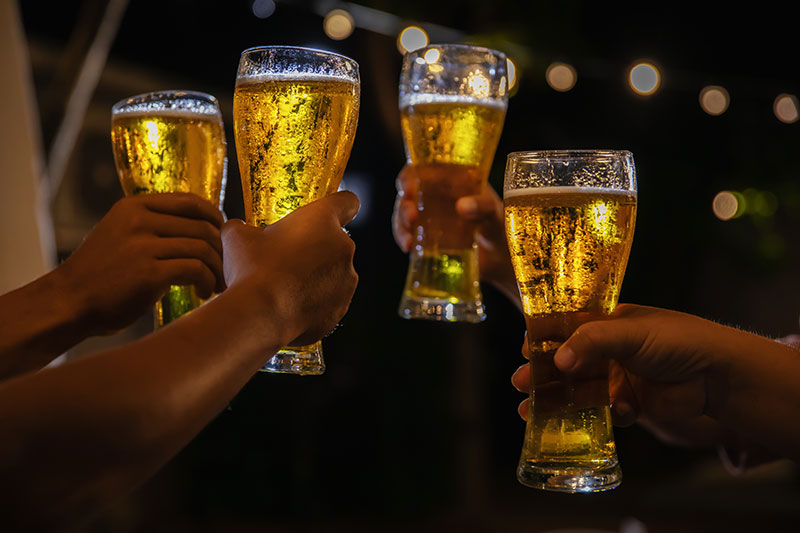 SIGN UP. STAY INFORMED.
Sign up for our Emails to receive news, updates, events, offers & more!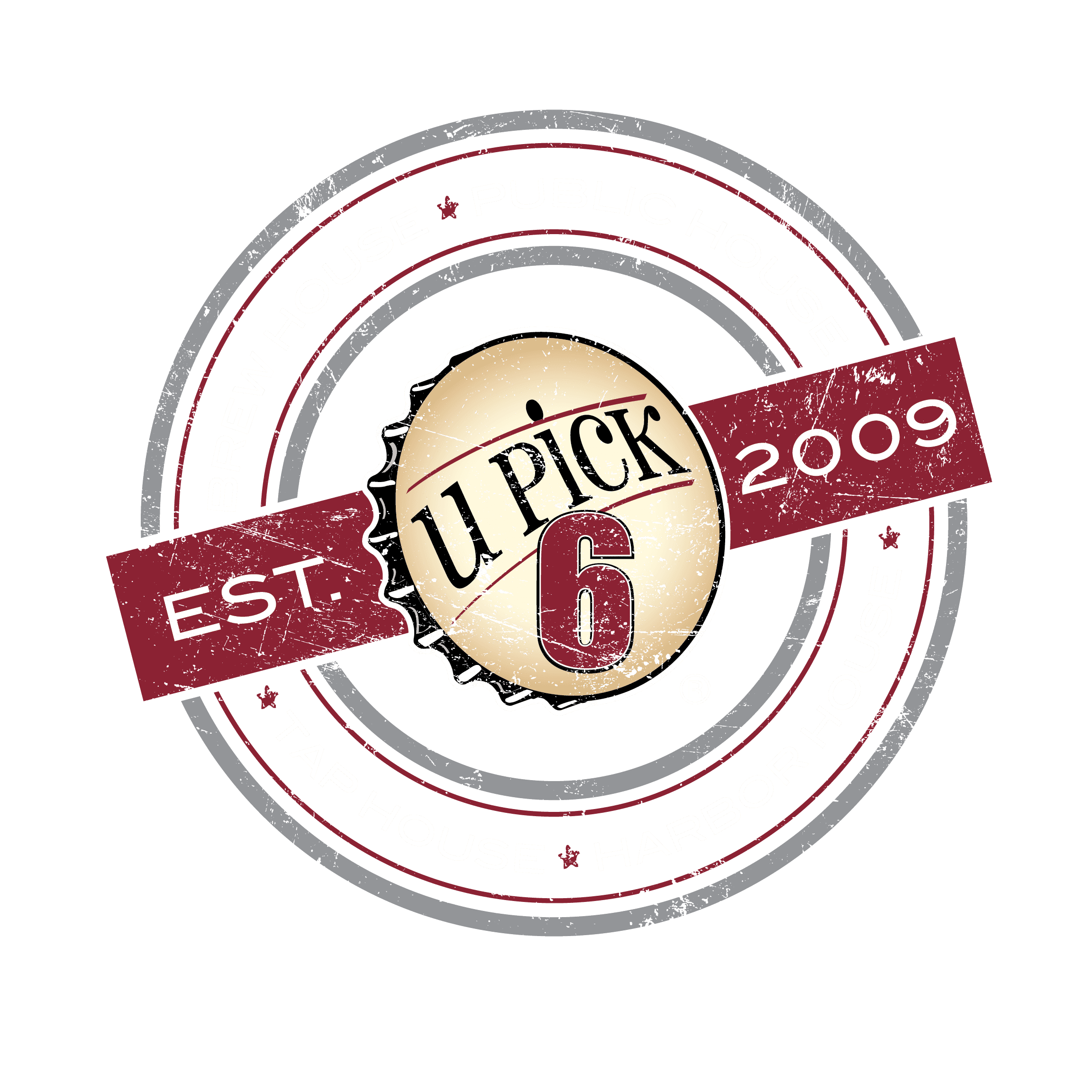 Are you earning rewards? You should be.

For every dollar you spend, you earn points.
Join our Loyalty Program. Here is how it works:
Your Rewards are earned by points, which is equal to dollars spent (1 point = $1 spent)

Every 200 points earned:: $10 Reward


Birthday Reward:: $10 Reward

Receive Additional Rewards & Incentives emailed to you throughout the year.
Event Planning
We are ready when you are. We make planning easy.
Give us a call to get started. We will be happy to help you prepare for your special day by helping you with menu selections, determine your dining experience & make your ordering easy!
Let us do the work for your next event, private function, special occasion or business meeting. From your first call, we'll be ready when you need us!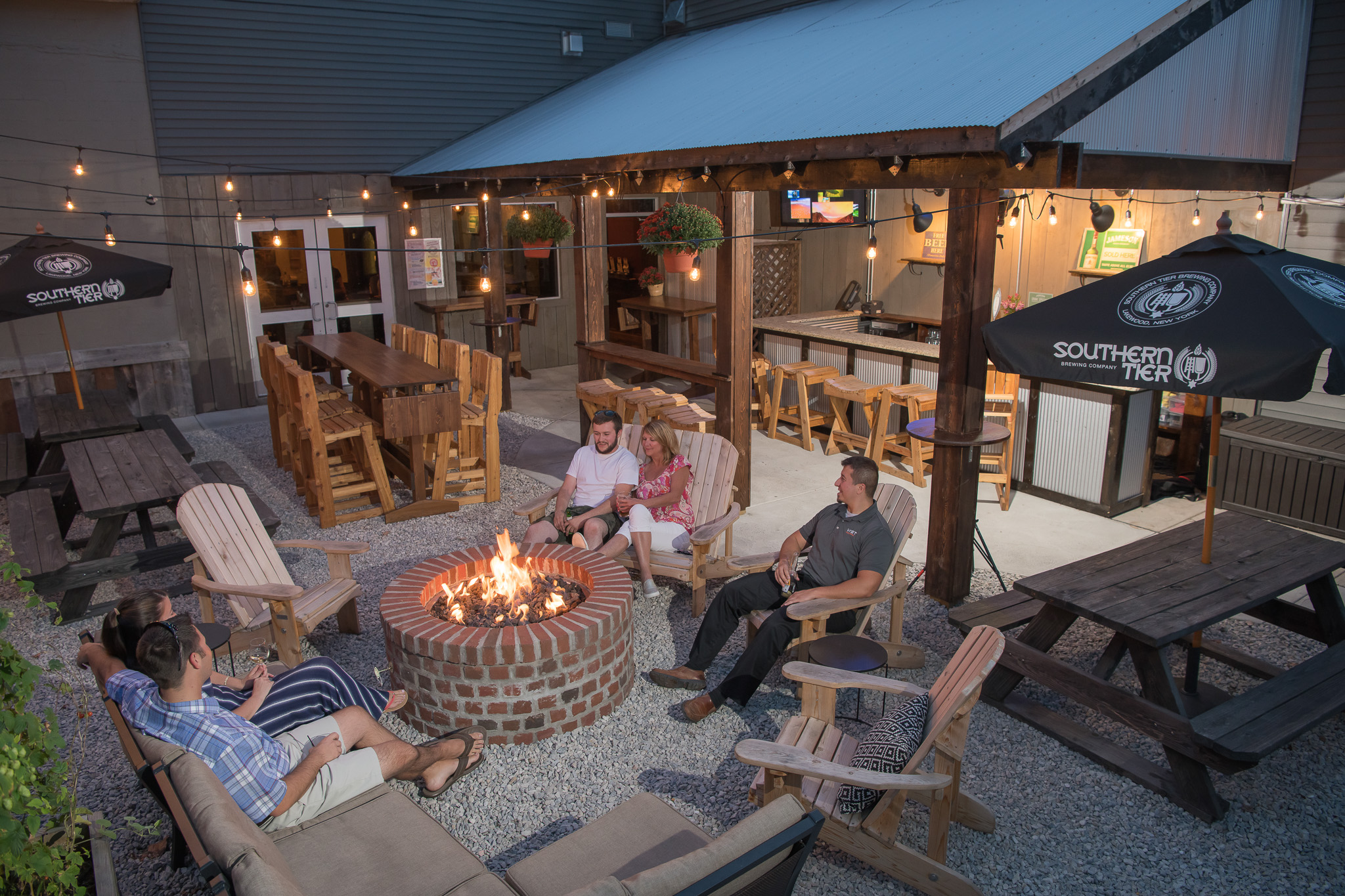 Bringing People Together With Craft Beer & Craft Beer-Inspired Eats.
Our U Pick 6 Family of Craft Beer Pubs & Restaurants in Erie, PA specializes in a large selection craft beers on tap & in the bottle with Full Menu, Wood-fired Brick Oven & Casual Pub Dining. We feature a constantly rotating tap selection which inspires our flavorful American cuisine! Our wood-fired brick oven bakes our fresh dough, artisan-style pizzas to perfection! Our modern, craft beer-inspired menu features include appetizers, flatbreads, handcrafted sandwiches, fresh specialty salads, housemade favorites, pub burgers, grain bowls & more!
Our first U Pick 6 pub was established in 2009 when the U Pick 6 Beer Store (which will soon become John Russell Brewing Company) opened on Peach Street in Erie, PA. We soon opened more locations including U Pick 6 Tap House, in Downtown Erie, U Pick 6 Public House on the Westside of Erie, 26th & Asbury & U Pick 6 Harbor House in Harborcreek on Buffalo Road.
Be a part of our Craft Beer Culture.
Our Pubs feature a constantly rotating tap selection at all of our locations. Each tap line-up features different craft beer styles from lagers to belgians, IPA's to Pale Ales, exclusives to our pubs, new features & seasonals that keep our craft beer culture exciting! We keep it cohesive with beers from local, regional, national and international breweries & highlight our tap selections with our own locally-brewed John Russell Brewing Co. beers, brewery of the month features & more.
Our craft beer culture creates a love for new beer styles, new seasonals as seasons change & your classic favorites. Our craft beer-inspired menu compliments our tap selections to keep you wanting more.
Talk Beer. Taste Beer. Enjoy Beer.
Learn More about John Russell Brewing Co.
See What's on Tap