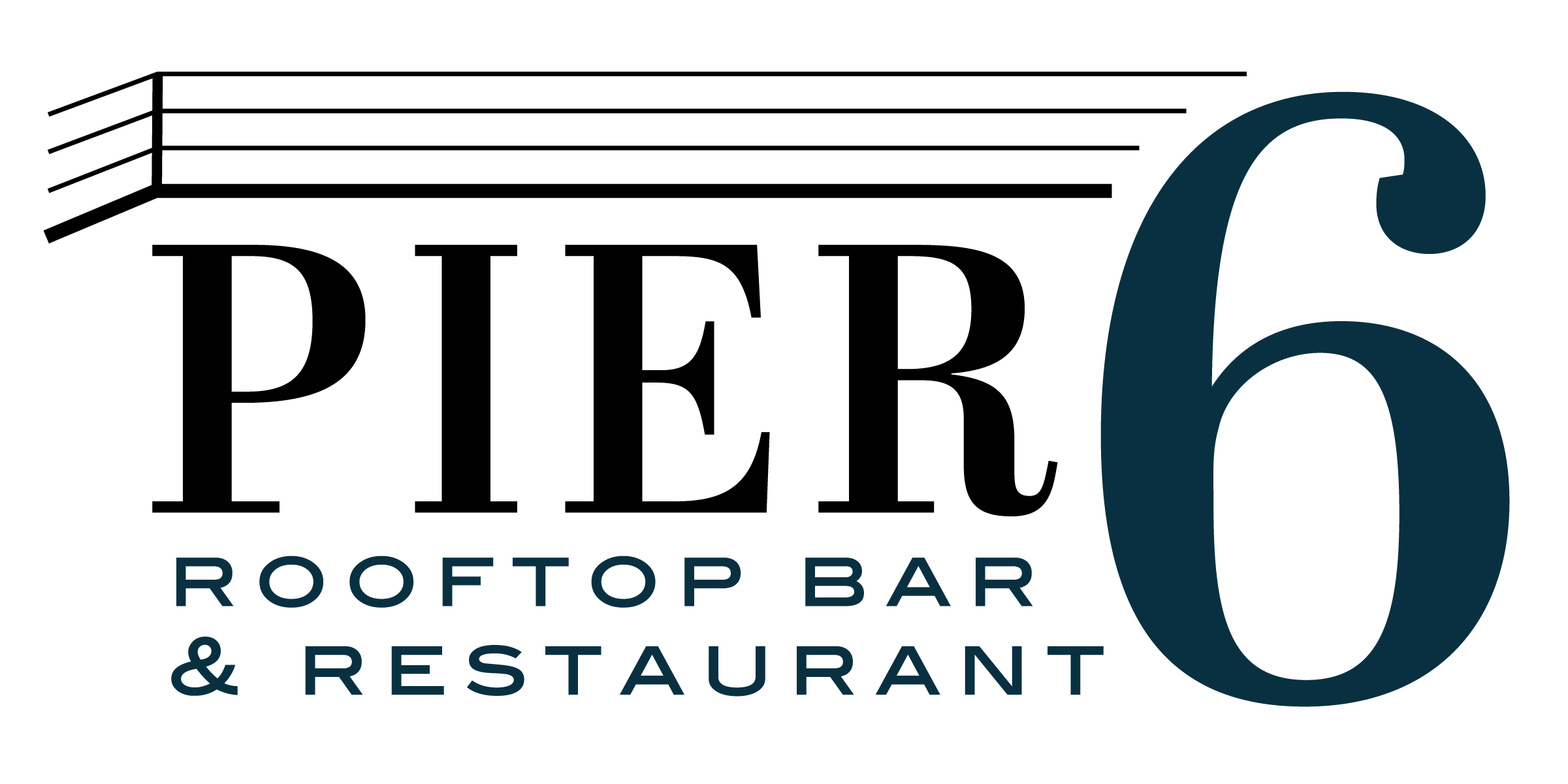 Pier 6 Rooftop Bar & Restaurant
Coming Soon | Summer 2021
Now Hiring All Positions!
Apply Online
Use our Online Application to apply. Now Hiring for All Positions.
Where are we located?
We are located at 6 Sassafras Pier in the Parking Garage, South of the Courtyard Marriott Hotel. Turn into the Main Entrance to the Bayfront Convention Center. You may park in the Convention Center Parking lot.