John Russell Brewing Co.

Peach Street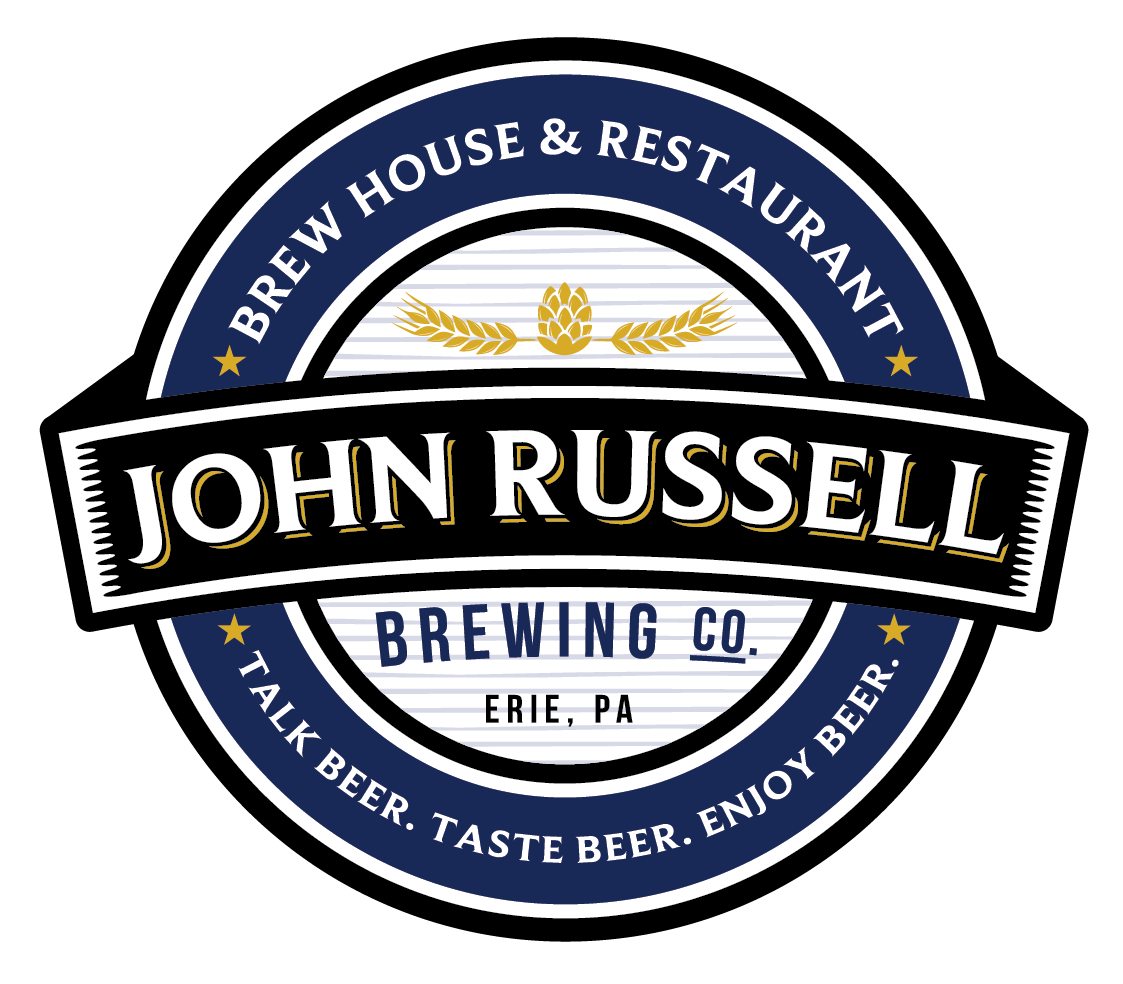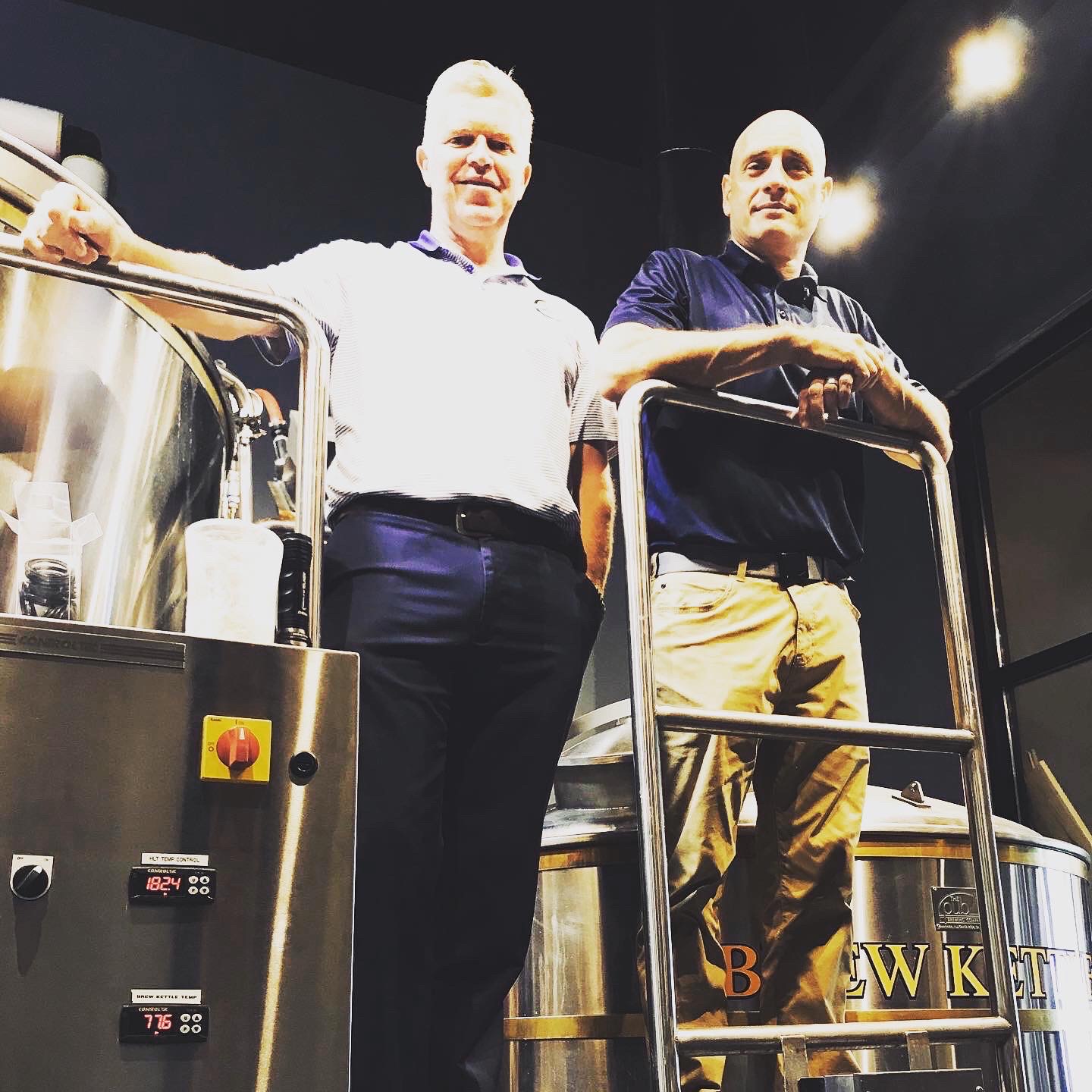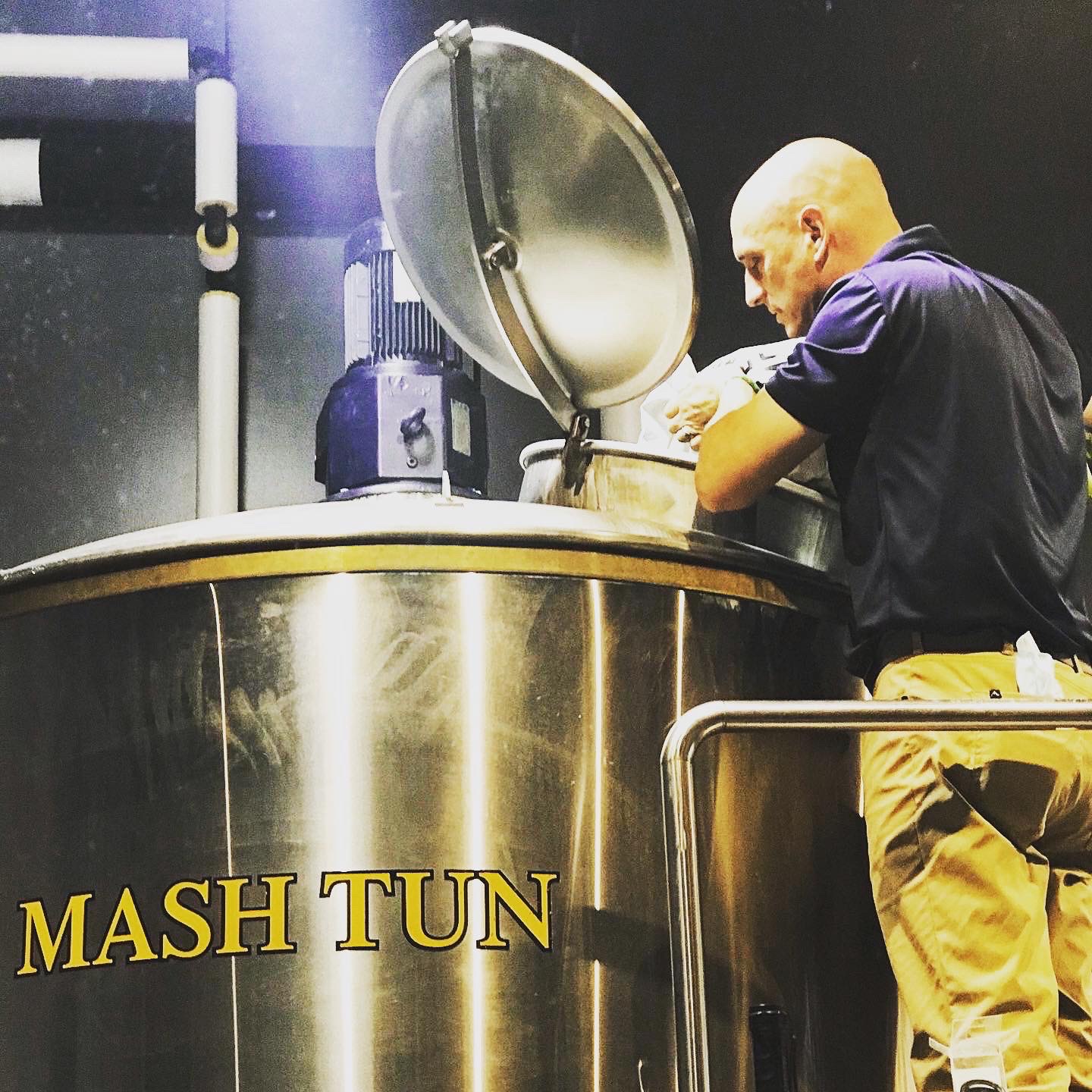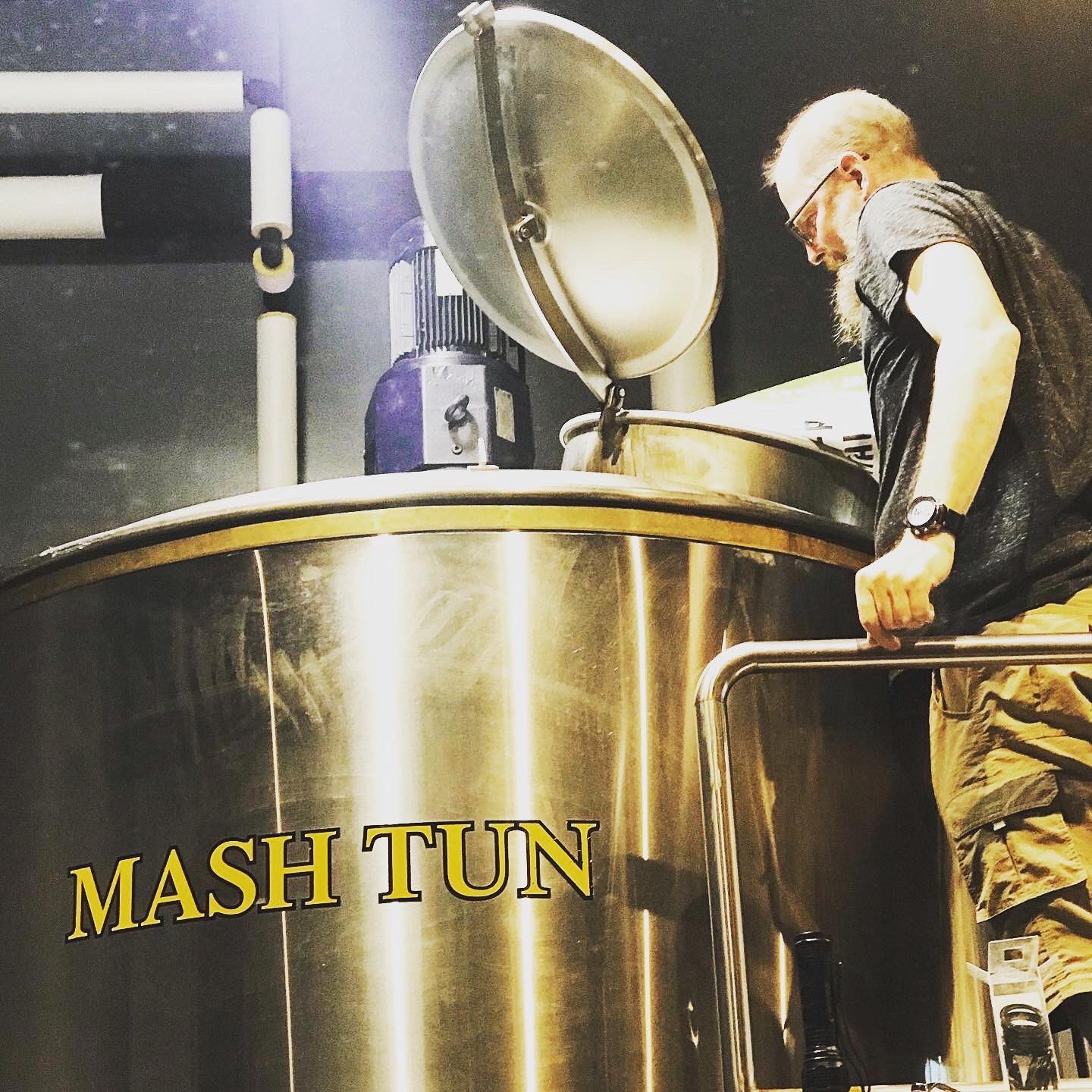 What's Brewing?
Our Beers are brewing & construction is moving. We are hoping to share it all with you soon!
Meet the Brewer.
Matthew Allyn has been in the Craft Beer Industry for over 20 years. His experience & expertise at well-known breweries as Brewmaster like Blue Canoe Brewing (Titusville, PA), Erie Brewing Company (Erie, PA), Straub Brewery (St. Mary's, PA) & Founder / Brewmaster of Voodoo Brewery (Meadville, PA). Matt has over 20 years of consulting in the brewing & craft beer industry that he brings to the table as Brewmaster for John Russell Brewing Company in Erie, PA.