U PICK 6 PUBS & RESTAURANTS
| Craft Beer Pubs | Erie, Pennsylvania |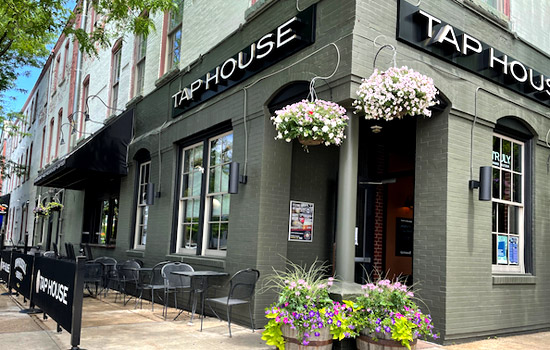 DOWNTOWN ERIE | CORNER OF 4TH & STATE

General Manager: Rachel Burnett
Address: 333 State Street Suite 110 | Erie, PA 16507
Email: taphouse@upick6.com
Phone: (814) 520.5419
Hours
Monday-Thursday // 11:00am-10pm
Friday & Saturday // 11:00am-12am
[ Sunday // Closed ]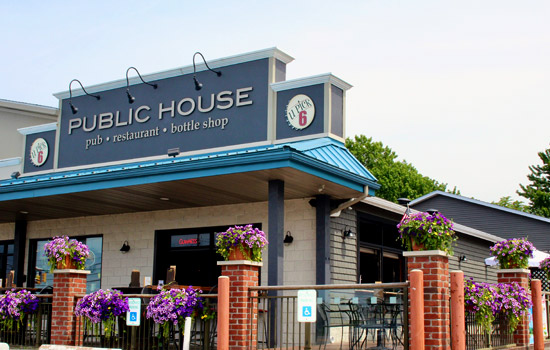 WEST ERIE | MILLCREEK
General Manager: Jason Berquist
Address: 4575 West Ridge Road | Erie, PA 16506
Email: publichouse@upick6.com
Phone: (814) 520.8495
Hours
Now Open 7 Days a Week!
Sunday-Thursday // 11:00am-10pm
Friday & Saturday // 11:00am-12am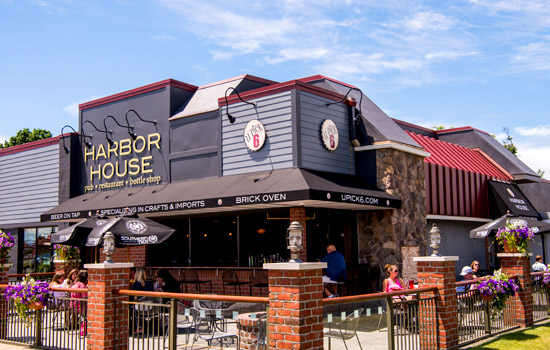 EAST ERIE | HARBORCREEK

General Manager: Sarah Lewis
Address: 4454 Buffalo Road | Erie, PA 16510
Email: harborhouse@upick6.com
Phone: (814) 616.8106
Hours
Monday-Thursday // 11:00am-10pm
Friday & Saturday // 11:00am-12am
Sunday // 11:00am-10pm



BAYFRONT LOCATIONS
// Located on Erie's Bayfront in Bayfront Landing (Bayfront Convention Center Entrance) //

// Complimentary Parking in attached parking garage; use elevator or stairs to location //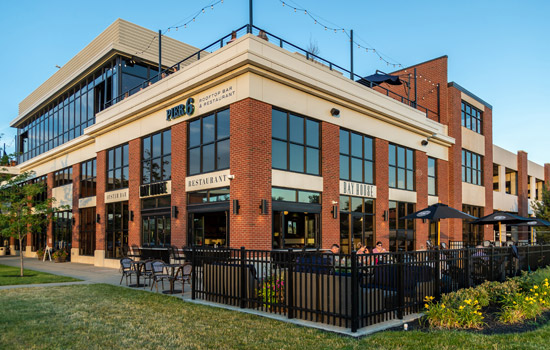 Bay House Oyster Bar & Restaurant
Executive Chef: Peter Clark
Executive Sous Chef: John Basco

FIRST FLOOR
Address: 6 Sassafras Pier | Erie, PA 16507
Phone: (814) 413-7440

Make Reservations
Hours
Monday-Thursday // 11am-10pm [ Kitchen 'til 9pm ]
Friday & Saturday // 11am-11pm [ Kitchen 'til 10pm ]
Sunday Brunch // 10am-4pm [ Kitchen 'til 3pm ]

*Park on Floor 1 or Use elevator or stairs to 1st Floor; Entrance inside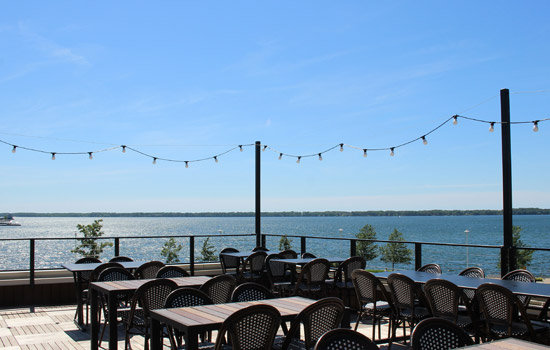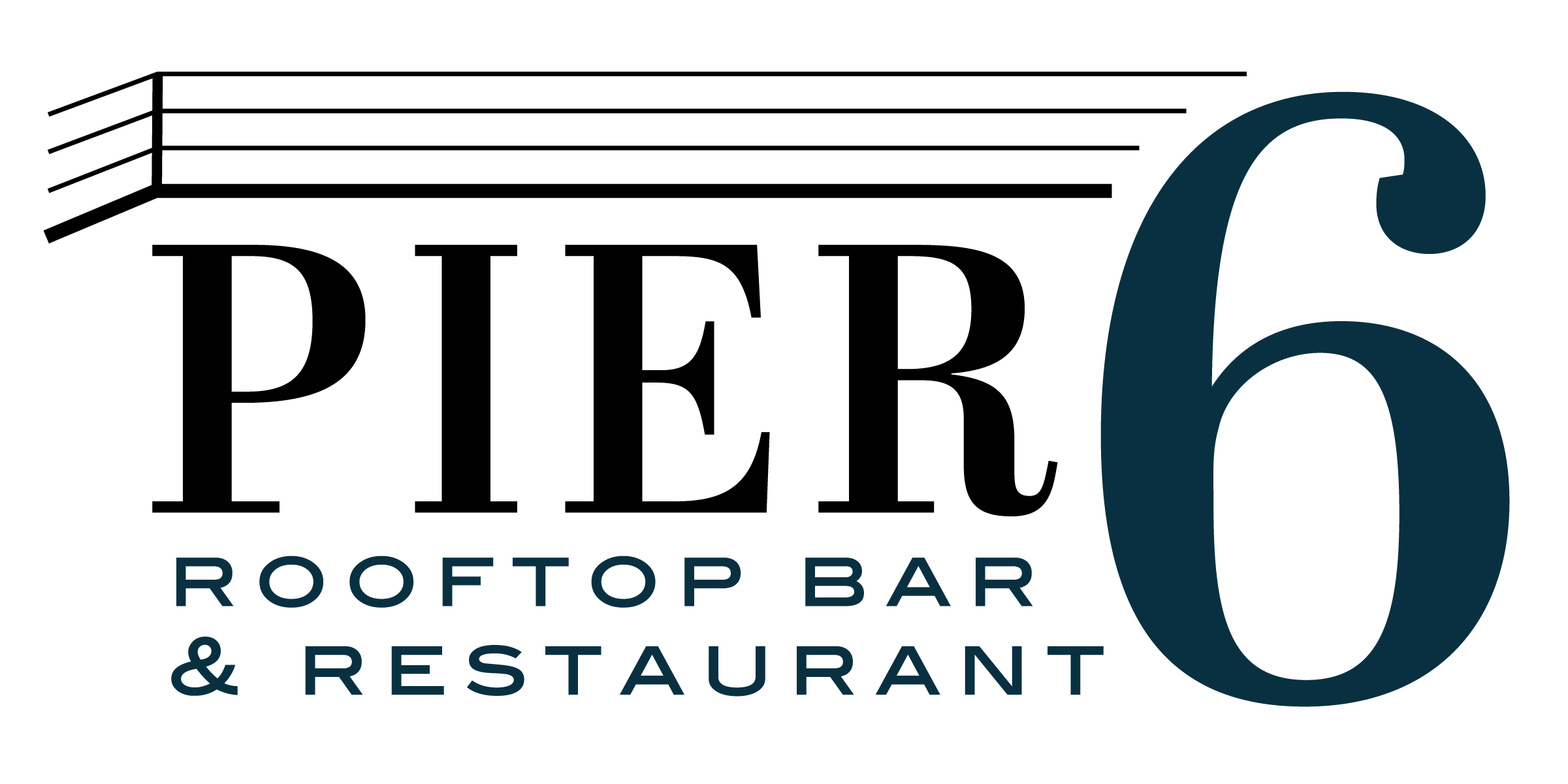 Pier 6 Rooftop Bar & Restaurant
General Manager: Michael Hake
Executive Chef: Peter Clark

ROOFTOP THIRD FLOOR
Address: 6 Sassafras Pier | Erie, PA 16507
Phone: (814) 413-7437
Pier 6 is now closed for the season. Pier 6 will be available through the off-season for holiday parties & events. Our Sunday Brunch will continue at our sister restaurant, Bay House Oyster Bar & Restaurant.
John Russell Brewing Co.
PEACH STREET LOCATION & BREWERY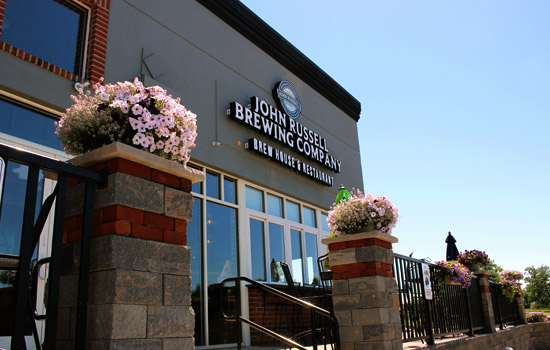 BREW HOUSE & RESTAURANT
*Brewery located inside


General Manager: Jason Berquist
Address: 7520 Peach Street Suite 101 | Erie, PA 16509
Located in John Russell Plaza
Email: brewhouse@upick6.com
Phone: (814) 866.2337
Hours
Tuesday-Thursday // 2pm-10pm
Friday // 2pm-11pm
Saturday // 11am-11pm
Sunday // 11am-10pm
[ Monday // Closed ]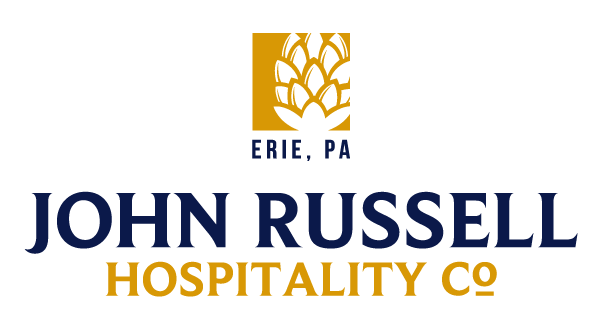 Corporate Office
Address: 1917 West 8th Street
Erie, PA 16505
Phone: (814) 520.8120
Fax: 814.520.8121
Contact Us
This form is for General Inquiries Only. If you need an immediate response, please contact a manager at your location of choice.
If you need to make a reservation or booking, please call your location of choice.