Eat. Think. Drink. Win. Let Pub Trivia Begin.
Not your average night out at our pubs! Get your team, bring your smart phone & you are ready to play! Win BIG with our beer-cation giveaways, unique prize giveaways & winning-team bragging rights!
U Pick your pub. U Pick your night. We'll provide the fun. Tuesday Nights at Public House, Wednesday Nights at Harbor House & check the event schedule for featured nights at Tap House!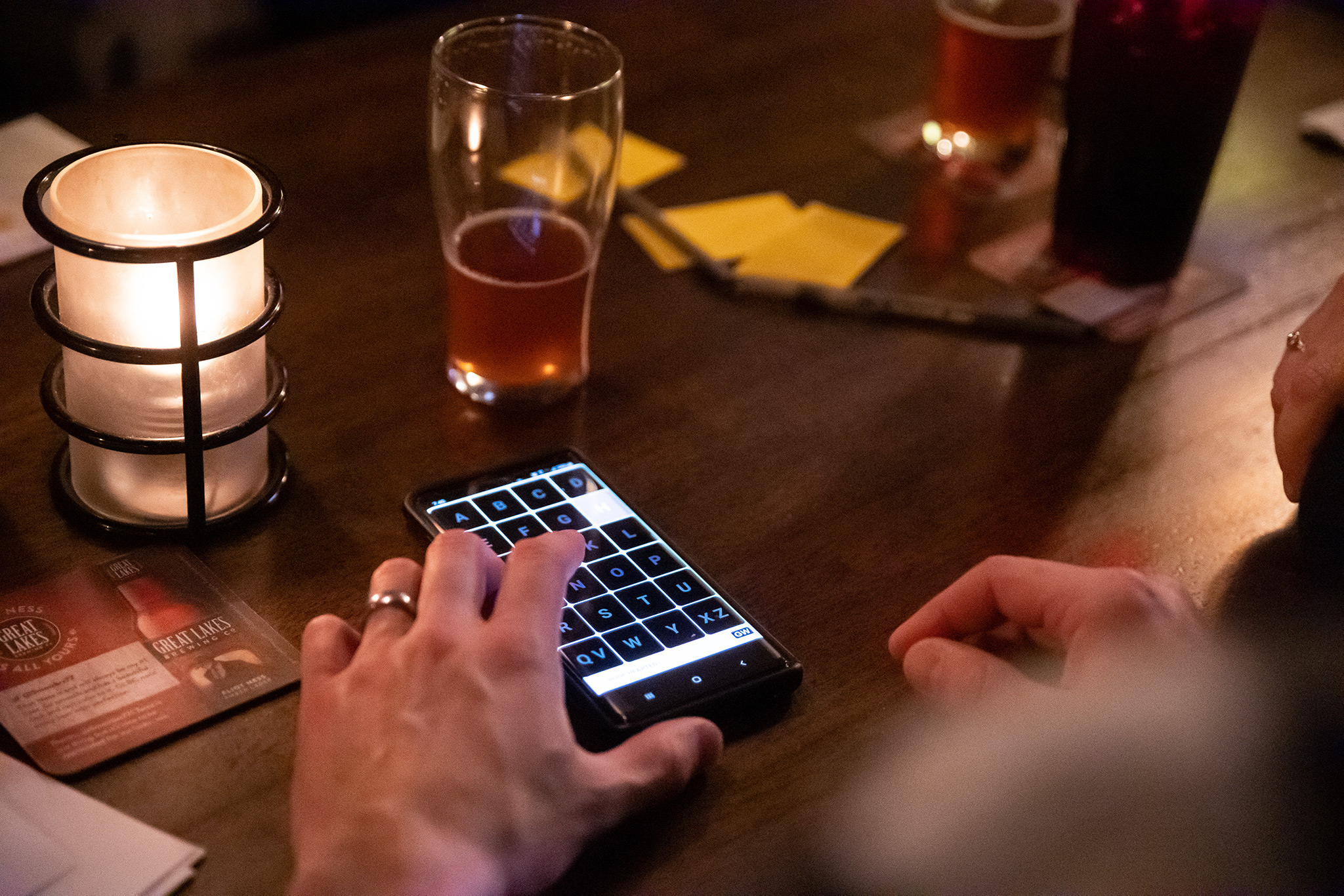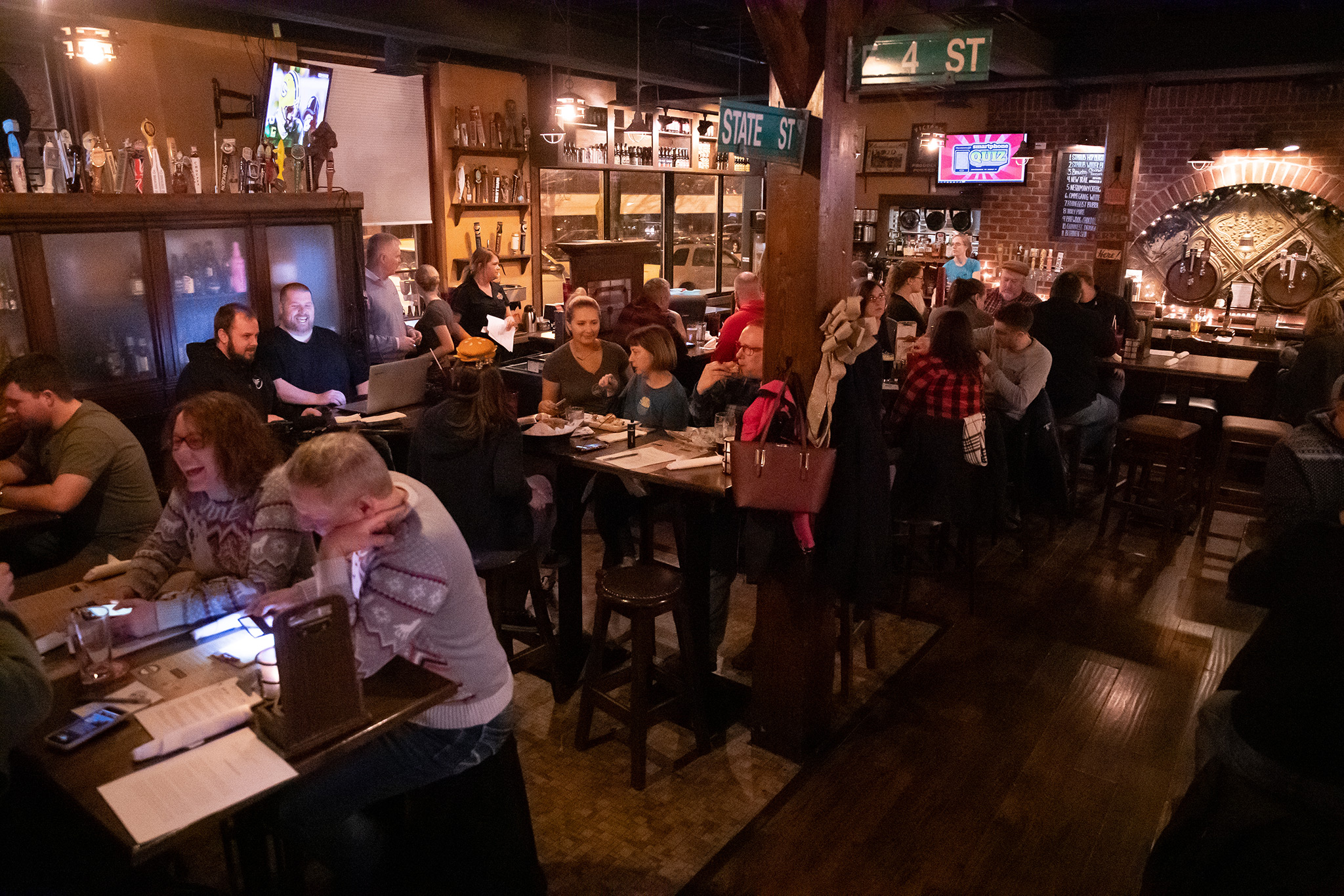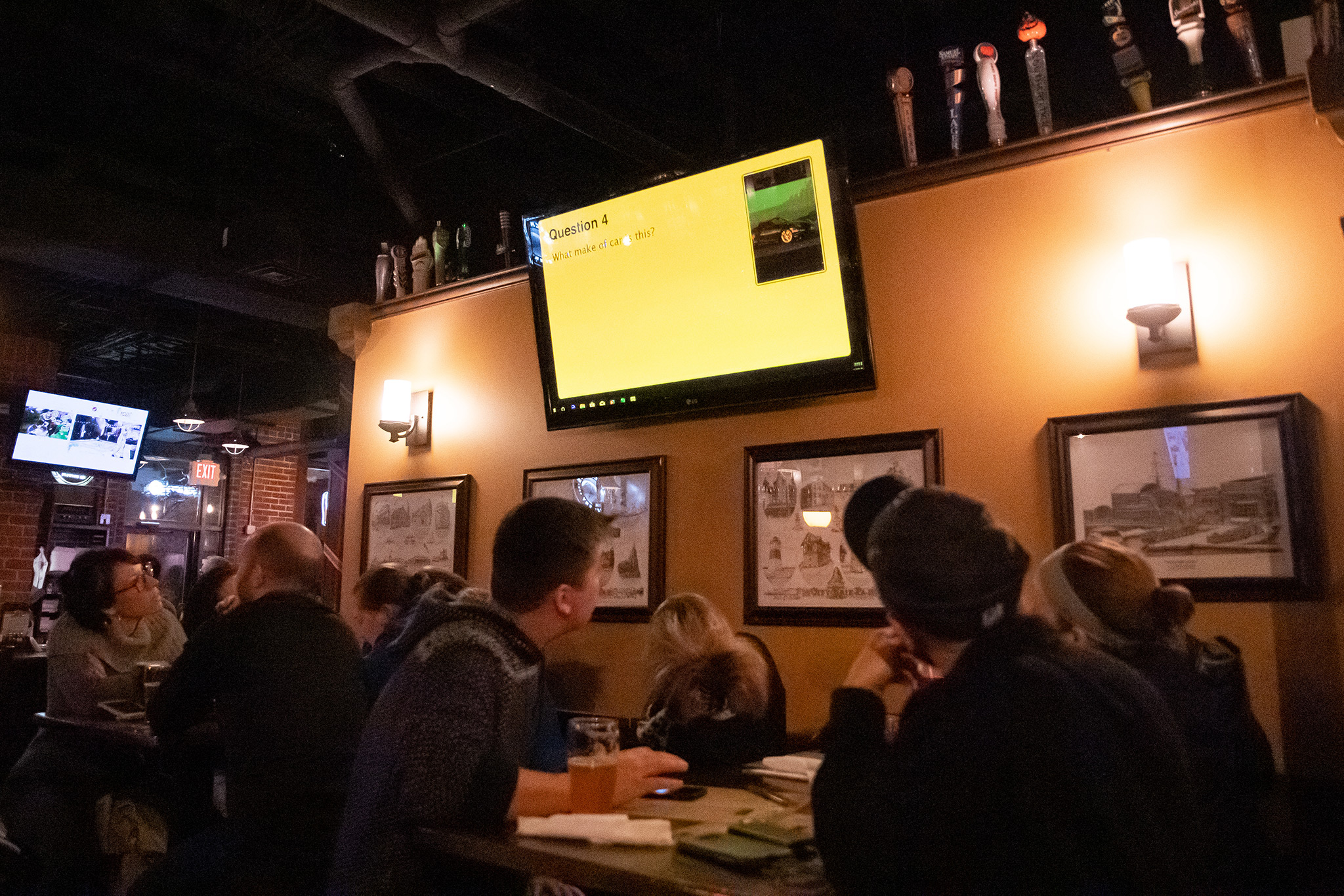 Let Us Do The Work For You.
We offer a variety of options to make sure we will cater to your event & needs. Contact a manager at any of our locations for more information.